2.30pm, Sunday 22nd October, 2017 at Oakleigh Hall
We're celebrating 125 years of brass in Oakleigh. Come and join the party!
We'll be presenting favourite tunes that broke the mould, as we trace our history from 1892 to the present day with music and film.
Oakleigh's brass bands have been leading lights in the community since the day they were formed. Come and see what we do now.
With our very special guest – the Oakleigh Brass prize winner for best player at this year's Waverley Eisteddfod.
Tick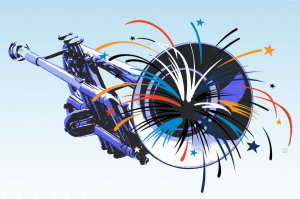 ets are:
$15 Adult
$10 Concession
Under 12 ? You are especially welcome, with a free ticket